Testimonials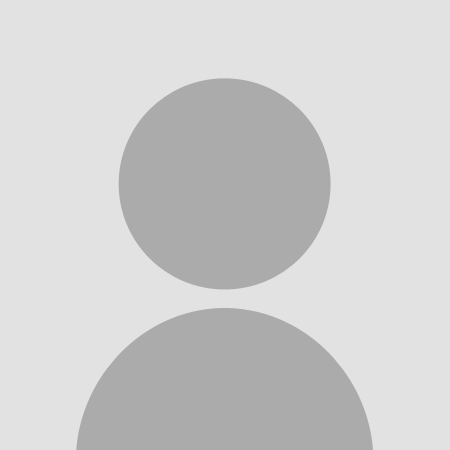 I would like to bring you on notice that I have received my vehicle back & the identified problem has resolved. As I got to know that you personally rode my vehicle for this I am really thankful for your time & effort you have spent on my problem. I would also want to appreciate the entire workshop members of Nine star Suzuki showroom, they provided me excellent after sales service. Specially Mr Shanta & Mr Vinay have investigated the root issue & provide a great after sales service. Thanks for your cooperation & excellent job.
Mohit Goel- Service Customer
I took the Access 125 to Nine Star Suzuki,and they tested the problem and ensured that there is a vibration in the vechicle. But they tuned the engine and corrected the issue. I am not getting the issue currently. Thanks Nine star for correcting the issue. I hope the same issue will not come again. How ever I will keep monitoring the issue and if any reoccurance,I will report. Thank you very much
Dhanasekaran -Service-Access 125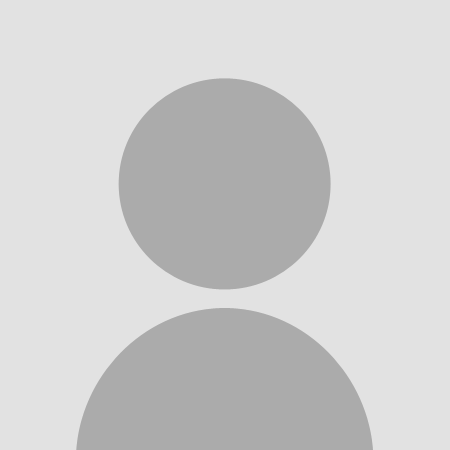 "First of all I should say Thank you very much for all Ninestar service team members for their kind attention towards the customer satisfaction and especially they are exceeding the expectations of individual customer even at busy working hours. I experienced a problem with my vehicle No: KA05-HL 4928[ Access 125] of getting jerk & stopping while running which troubled me a lot, same has been attended and rectified thoroughly by your team member Mr. Girish. My Special thanks to Mr. Shantha kumar, Work shop Manger & Mr.Girish , Technical Staff member......and also entire team members for their contribution. See you again at Ninestar for the next periodical service of my vehicle
Devananda Reddy-Service-Access 125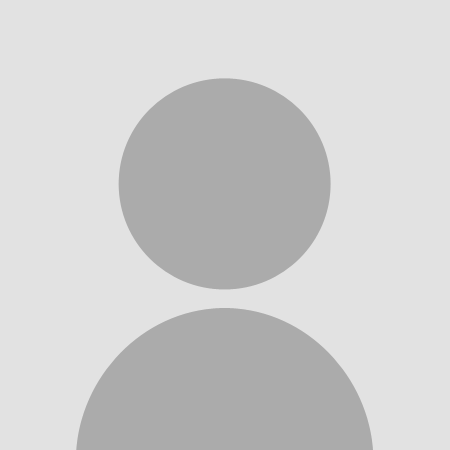 I`d like to thank Mr. Dharma, his wife and Mr. Vikram who helped me to get my bike (Suzuki Gixxer) in no time after a bit of hiccup occurred with my booking. I will forever remember the kind of hospitality and cooperation offered by them. I would like to extend my heartiest thanks to you sir! I`d highly recommend this showroom and Suzuki, the brand, to anybody who asks my advice.
Vivek Sethi-Sales-Gixxer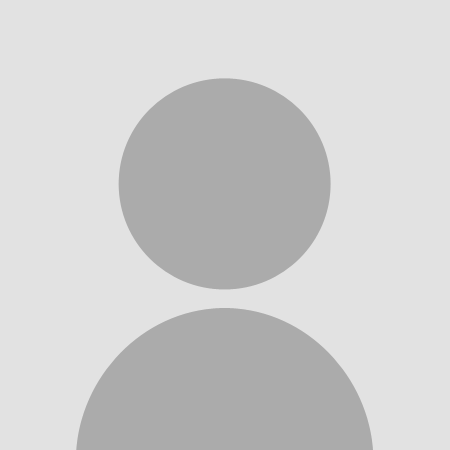 I bought one Suzuki Swish 125cc with Ninestar Suzuki, I driven all the scooters models, but team Ninestar Suggested me Such a good bike with mileage of 52kmpl, good pickup and instant loan approval within 2 days.. Technically well experienced sales team.. I love the service of Ninestar sales team, Be shine like a STAR always. Thank you NINESTAR.
Manju-Sales-Swish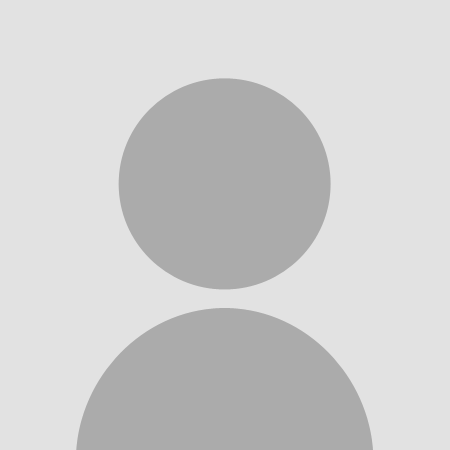 Love the service of 9star Suzuki. Bought a black access from them
Beena-Sales-Access 125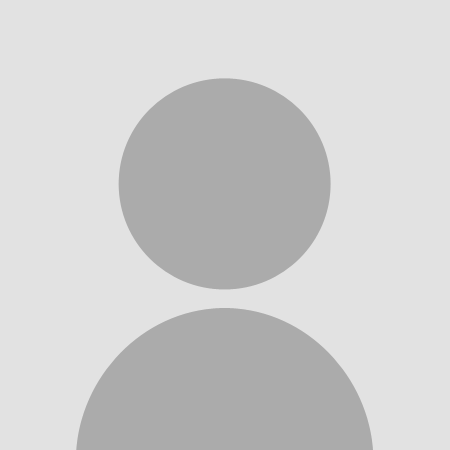 I would like thank all the staff of 9 Star Suzuki especially to Anitha to get my Access 125 cc within 24 hours. The guidance and suggestions are awesome. I would like to recommend this showroom for everyone. I wish all the best for 9 Star Suzuki and its staffs for their future endeavors. Best of Luck.
Sunil-Sales-Access 125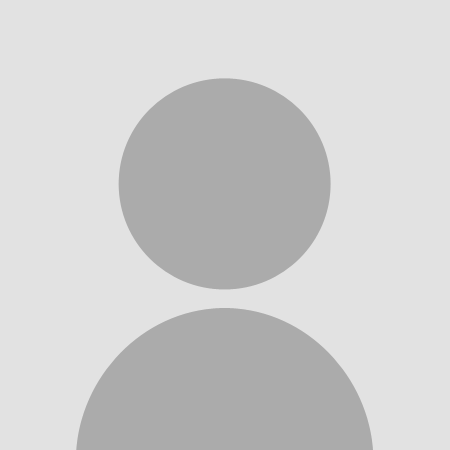 Bought Access 125cc silver, would thank all the staff of NINE STAR for suggesting me such a good vehicle.. Enjoying the ride.. The process was very smooth as we bought it in finance.. They delivered the vehicle in 3 days
Ms Swapna Reddy-Sales-Access 125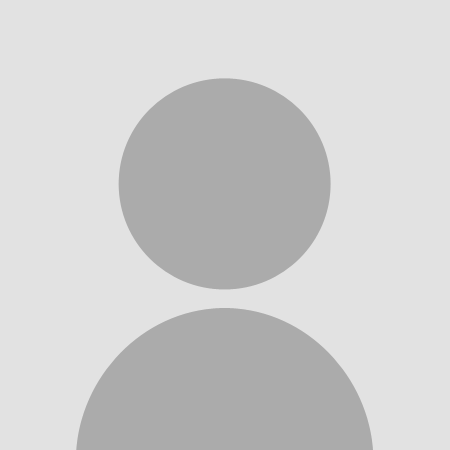 I had Excellent experience with 9Star Suzuki Kaikondrahalli showroom. I had purchased a Suzuki Swish 125 on 3rd Jan 2015. It took only 3 days to get my vehicle after booking. Mr Vikram was very passionate and I like his customer first attitude. Everything went very smooth. I also had my first servicing done there and the service experts were very nice in listening to my problems. They fixed all the problems in a single day. The only concern is the mileage of the bike (39 KMPL) but I can understand in Bangalore traffic getting good mileage is very difficult. I hope in the next servicing 9Star experts can find a way around to increase the mileage. I expect the same kind of service from 9Star in future also. I wish for a long and fruitful relationship with 9Star. Kudos to 9Star Suzuki!!!
Manash Raiguru-Sales-Swish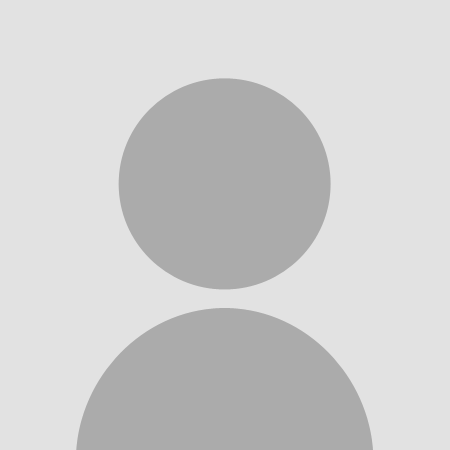 Nice experience with Nine Star Suzuki with transparent dealing and got vehicle in 2 days. The way of speaking and communication with Mr.Vinay Reddy and L & T Finance team was excellent. Friends if you are planning to buy a vehicle, please contact Nine Star team. Nice bike and suggested as per my requirement, definitely I recommend this showroom to all.
Prasad-Sales-Access 125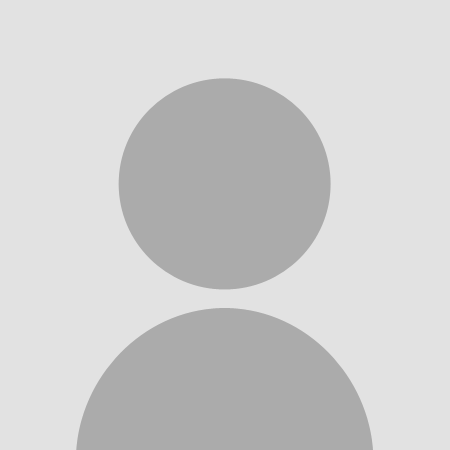 Nice place, ideal location for Bellandur, Haralur road and Sarjapur road Surrounding areas
Mini Malem-Sales-Access